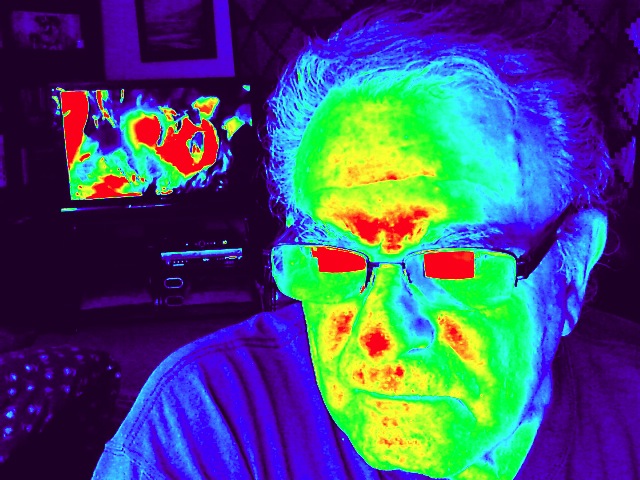 ">
---
WELCOME
TEN MOST POWERFUL TWO-LETTER WORDS:
"IF IT IS TO BE, IT IS UP TO ME."
"Go for it!" We can do it!
---
---
"Things won are done; joy's soul lies in the doing." -Shakespeare: Troilus and Cressida, act 1,sc 2
"...Carlos Santana is family."
Insider schmooze and some "Tricks of The Trade" plus storyboards for just-released films through articles and captioned photographs.
Music...Music...Music! Folk Music!
The Grammy Awards
"Shine on you crazy diamond...common you poets, you writers, you singers, you players...SHINE ON...And on and on and on! "He's got a little black book with poems in it, ee does!"
"You don't need a weather man to know which way the wind blows!"
Updates periodically
Mimi Farina's contribution of love and compassion for those who are not able to enjoy getting out like you and me. I urge you to support her and her organization. CONTRIBUTE TODAY! Don't delay love!
Robert Redford's lifelong contribution to the Independent Film Makers.
Important entertainment news and film industry statistics.
The OFFICIAL...Oscar Award Page!
Official site of The Golden Raspberry Awards. (Serious Fun) ! "(:-)..!"
Official hub of the Silverscreen City...AND The Movie People!
Miss Bliss..."TIZ"...Playing cat and mouse on my bed in the image below
Mechanical performance royaltee collection and disbursement agency protecting performance rights worldwide.
---